Importance of Sunlight for Indoor Plants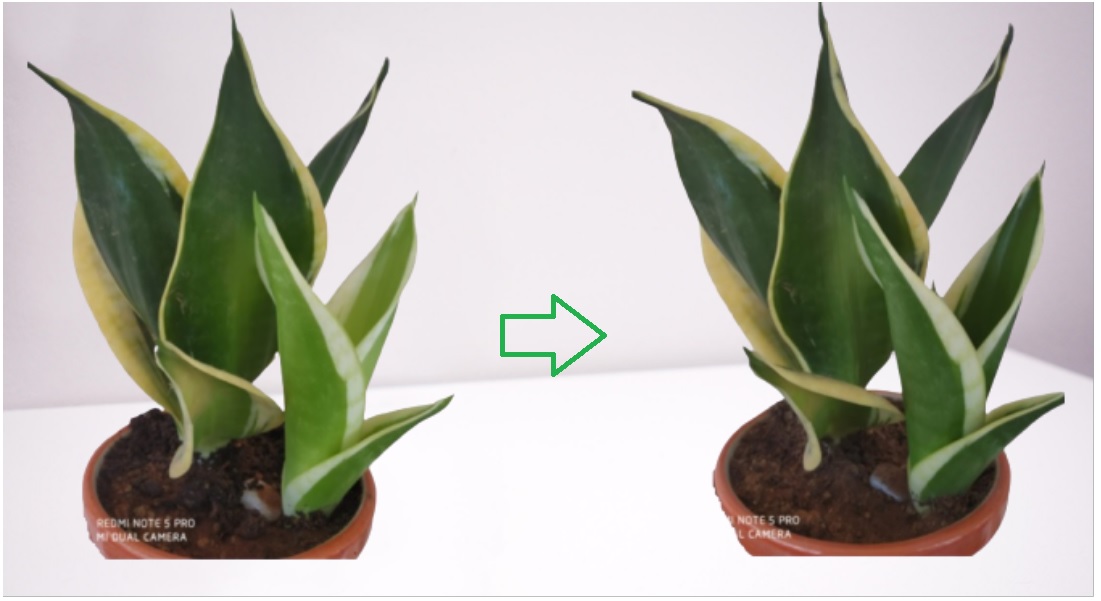 Most of the plants require direct, indirect or partial sunlight. Event our indoor plants require some amount of sunlight as well.
First photo (left side) was taken once the Snake Plant was kept indoors for long time even the new shoot (small one) came when the plant was inside only.
Second photo (right side) was taken after keeping the pant outside in indirect sunlight for 3-4 days.
Change of color in new shoot clearly shows that it got better and healthy post it got some amount of sunlight.
So always, keep your indoor plants for some duration in indirect sunlight to make them healthy.